Salt Therapy
Today, Halotherapy is being provided throughout Europe, Australia, United Kingdom, Canada, the United States and other areas as a natural alternative and complementary way of improving general wellness, respiratory issues, skin conditions, detoxification, athletic performance and more. Now available here at Earth's Hidden Treasures in Assonet, Massachusetts.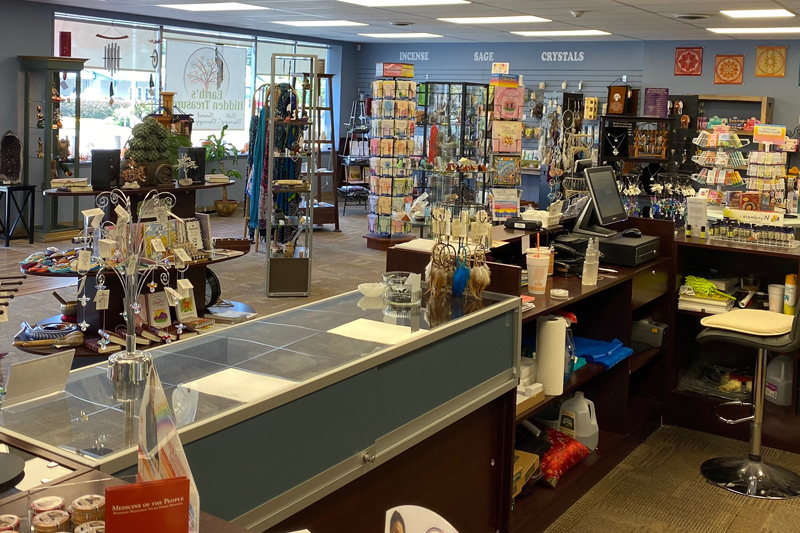 Holistic Solutions For Any of Your Needs
Whether it is a gift or for spiritual healing, Earth's Hidden Treasures has what you are looking for. We offer a wide variety of products and with a knowledgable staff, we will help you find what you are looking for.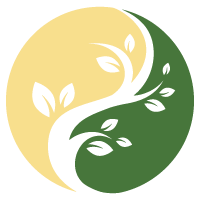 HALOTHERAPY
HERBAL SOLUTIONS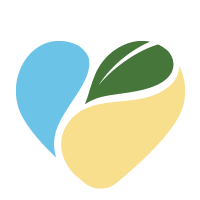 NATURAL REMEDIES
Sign-up For Any Of Our Upcoming Classes
Have a Question? Contact Us Today.